The incredible fleet of Tall Ships are back in the Baltic again. Come and visit teh TSR Helsinki event between the 17th and 20th of July 2013. Some of the vessels will probably be spotted before in our Archipelago before the actual event. Helsinki TSR 2013 final event will be the Parade of Sail the 20th of July. Come and join the event in Helsinki or on our vessels vessels
.
SCHOONER HELENA BACK IN OPERATIONAL USE!
The refit is over and Helena is back!!
Would you like to try something new ? If the answer is yes, well here you have it. Sail with a legendary Nators Swan 65 SY Vahine in the Stlantic Rally for Cruisers next fall. The language is not a problem, our crew speaks fluent english.
Welcome to our homepages
SAIL TRAINING ASSOCIATION FINLAND
Sail Training Association Finland starts it´s 39:th year of Sail Training for the youth. This year has a special theme as our flaggship the schooner Helena has her 20:th anniversary. The year will be filled with both new and more known events, and SY Vahine will be seen in the West Indies again in the winter of 2012-2013.
As you can see we have also renewed our homepages and we hope that you will find them interesting enough to join us on our vessels.

Best Regards

Stefan Abrahamsson
Managing Director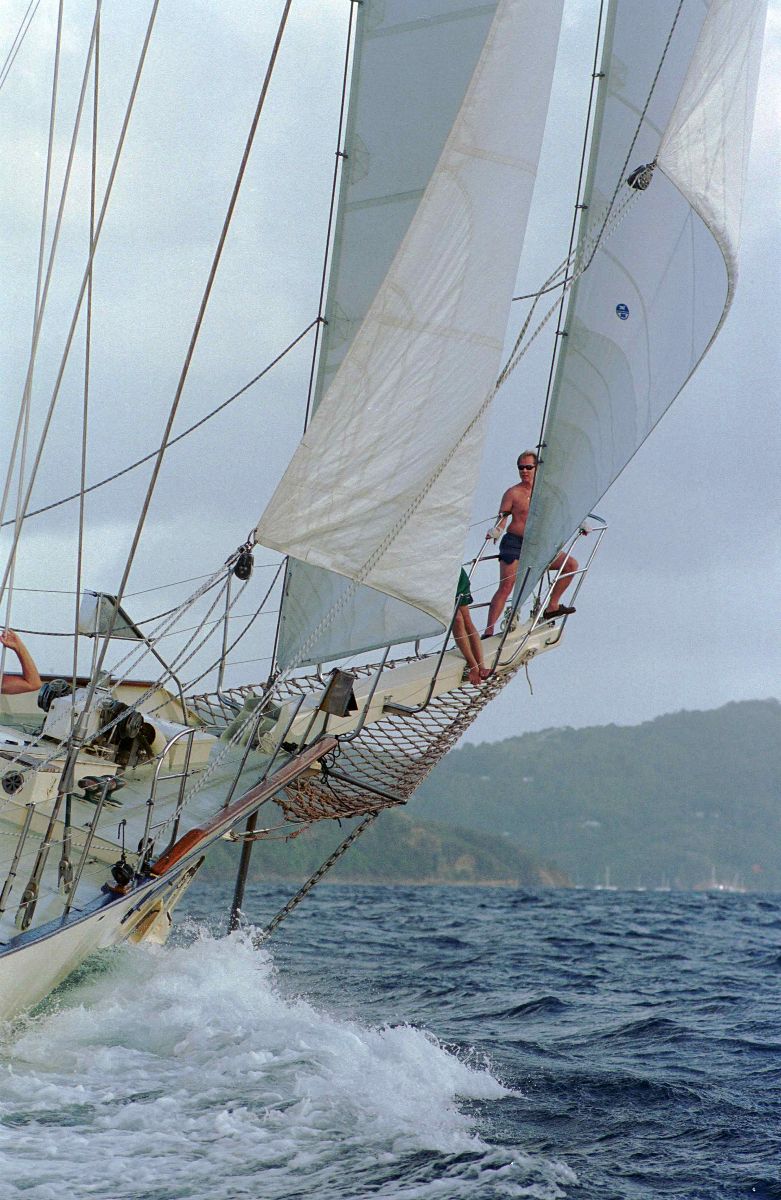 You can make your booking on our Online service.




a Founder Member of Sail Training International